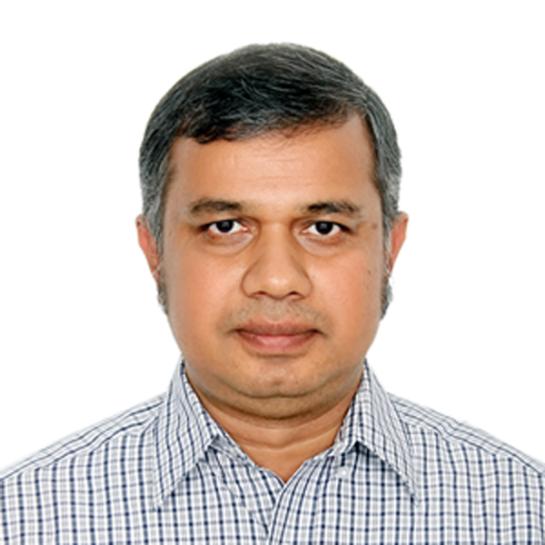 Biography
Mr. A M Nasir Uddin has 17 years of experience in development work in the field of Climate Resilience and Disaster Risk Management. He had been part of the flagship community-based and local government-led climate change adaptation programs in Bangladesh. He led several innovative solutions for agricultural adaptation and increase food security. As part of his humanitarian expertise, he served as an Early Recovery Advisor in the Philippines after Typhoon Haiyan. Mr. Nasir Uddin has contributed to different policy instruments drafting in Bangladesh and in the Asia-Pacific Region. He has been contributing to developing, implementing, and reviewing global policy instruments as well.
Research summary
The research work titled "The past, present, and future of food, climate, and sustainability" will explore the status of food, climate, and sustainability while checking the nexus of these three elements from past, present, and future contexts. Bangladesh will be taken as an example from South Asia. This country's food security status will be analysed in the regional and global context. A team of experts from diversified academic backgrounds will come together to enrich the research work with different dimensions of thinking. That will provide headway to different strings of academia to explore knowledge in the future considering a complex reality, which will benefit the development practitioners and policymakers.
Keywords
Climate Change Adaptation, Disaster Risk Management, Participatory Action Research, Inclusive Resilience, Policy Advocacy.