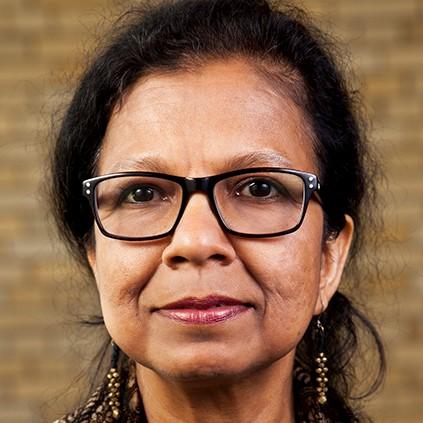 Dr. Bhaswati Bhattacharya
History Research Group, Centre for Modern Indian Studies
Biography
Bhaswati Bhattacharya has taught in different universities in India and Europe and is currently associated with the Göttingen University as research professional. Her recent works include Much Ado over Coffee: Indian Coffee House Then and Now (2017) and (ed.) Globalising Everyday Consumption in India: History and Ethnography (2021).
Research summary
The current research studies the marketing strategy of the Indian coffee industry and tries to understand how coffee has been adapted by Indians in the 20th century. Usually, the role of "taste" is considered crucial for developing a consumption habit. The research argues that even "taste" must/can be developed, and marketing agencies play an important role in that by sharing information about the commodity and making it available in the market.
Keywords
Global trade, diaspora, global commodities, coffee, consumption.
Location
Göttingen University
37073 Göttingen
Germany