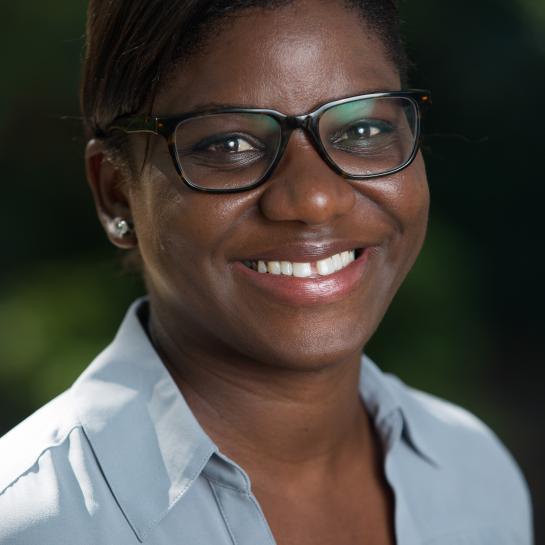 Dr. Dawn Nagel
Assistant Professor, Plant Biology
Biography
Dawn Nagel is an Assistant Professor in the Department of Botany and Plant Sciences at the University of California, Riverside. She obtained her Ph.D. from the University of Georgia and did her postdoctoral work in the lab of Dr. Steve Kay on circadian clock regulation in Arabidopsis. Research in her lab focuses on understanding the regulatory links between the circadian clock and environmental stress in plants.
Research summary
The need for and development of crop varieties with improved tolerance to temperature extremes requires a thorough understanding of the regulatory mechanisms by which plants can respond and tolerate these conditions. An important regulatory network that enables organisms to synchronize their metabolism, physiology and development to predictable daily and seasonal environmental changes is the circadian clock. Our research goals are to understand the molecular basis of how the circadian clock enables plants to integrate external temperature signals and transmits information in response to extreme temperature changes. Our lab uses functional genomics, genetics, and a variety of genome-wide approaches. Conservation of clock components and clock controlled behaviour across plant species, suggests that these findings can be translated, and the targeted pathways manipulated to improve thermotolerance in agriculturally important crops.
Keywords
Circadian rhythms, abiotic stress responses, gene regulation.
Location
University of California, Riverside
Department of Botany and Plant Sciences
Riverside, 92507
United States