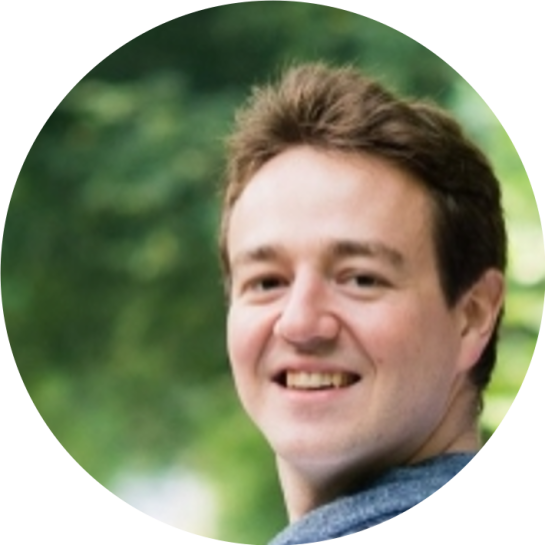 Biography
Jehan Waeytens obtained first a bachelor degree from Institut Paul Lambin (Brussels) in 2011. Then, he worked 5 years for ExxonMobil Chemical on the characterization of polymer and catalyst by spectroscopy and microscopy. He obtained his master degree (2016) and recently his PhD (2022) at the SFMB (ULB) for his work on nanospectroscopie for Alzheimer disease.
Research summary
Jehan Waeytens works on the development of a new nanoscale infrared spectroscopy to study the aggregation of protein and more specifically Ab involves in Alzheimer's disease. During this research, he collaborates with Synchrotron SOLEIL and INRAE on the biodegradation of polyethylene studied by infrared spectroscopy.
Keywords
Chemistry, Protein aggregation, FTIR, AFM-IR, polymers.
Location
Université Libre de Bruxelles
Sciences - Structure et function des membranes biologiques
1050 Brussels
Belgium