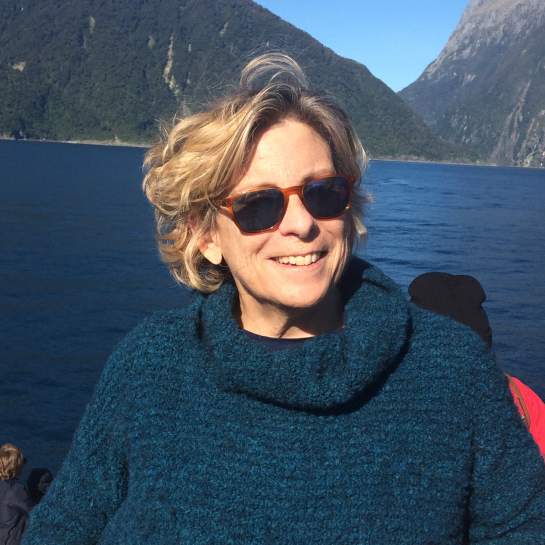 Biography
Leslie Lipper is a natural resource economist who has worked for over 30 years in the field of sustainable agricultural development, working in Asia, Africa and Latin America.  She holds a doctorate in Agricultural and Resource Economics from the University of California at Berkeley. She was the Executive Director of the Independent Science and Partnership Council of the CGIAR from 2016 to 2019 and the Senior Environmental Economist at the Food and Agriculture Organization for 15 years. At present she is a visiting scholar at the University of California at Berkeley, Agricultural and Resource Economics Department.
Research summary
Leslie Lipper's research focusses on the management of natural resources and the environment in the context of agricultural development to reduce poverty and food insecurity.  She has worked extensively on the issue of climate change adaptation and mitigation in agricultural systems and how they affect the possibility and approaches to effective and just transformation.
She was a leader in developing the concept of climate smart agriculture and built an extensive research program on its implementation in developing economies.  This included the use of participatory scenario development linked with quantitative analyses.
Keywords
Agricultural development, climate change, natural resource economics, poverty reduction