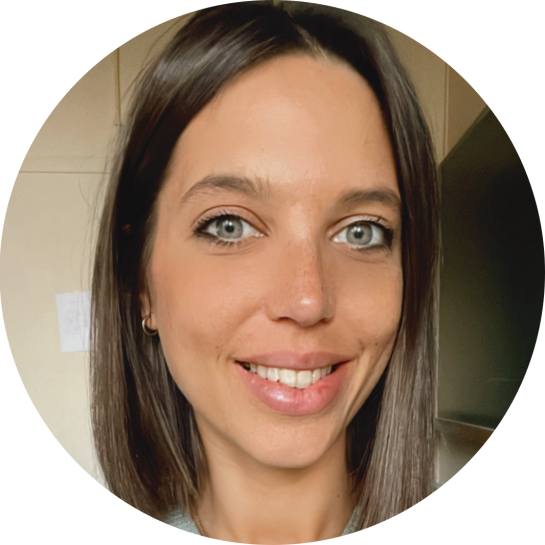 Dr. Maria De La Fuente Ruiz
Biography
Maria is a solution-oriented and self-driven postdoctoral at ULB focused on investigating the benthic methane sink and potential carbon cycle-climate feedbacks in response to gas hydrate dissociation. Maria has extensive experience in numerical modelling, data interpretation, and physical understanding of complex multiphasic-interdependent natural systems. She is highly committed to scientific-social impact through knowledge sharing and advocates for a sustainable and mindful lifestyle.
Research summary
Anthropogenic ocean warming could destabilize marine hydrates, releasing methane from the seafloor to the ocean-atmosphere, and potentially triggering positive feedback on global temperature. Several processes consuming methane below and above the seafloor have the potential to reduce or even prevent such release. This research focuses on modelling the dynamic interplay between hydrate thermodynamics, benthic transport, and biogeochemical reaction processes, that ultimately determine the impact of climate-driven hydrate destabilization on seafloor methane emissions and the ocean carbon cycle.
Keywords
Methane Hydrates, Benthic emissions, multiphase modelling, climate change, Methane fate.
Location
Université Libre de Bruxelles (ULB)
BGeosys, Biogeochemistry and Modelling of the Earth System Department of Geosciences, Environment and Society
1050 Brussels
Belgium