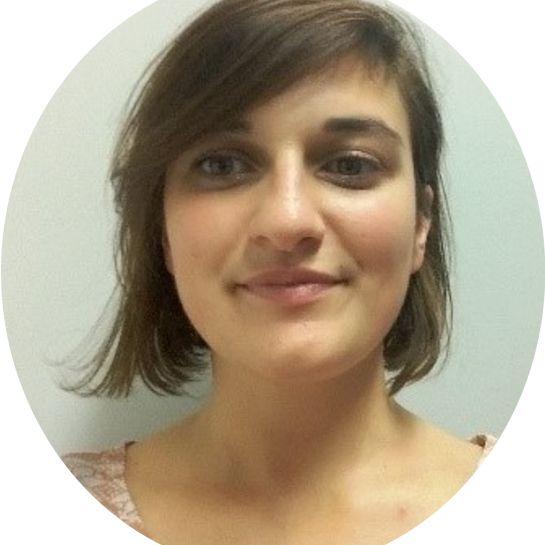 Biography
After a master's degree in physics, Marie-Cécile pursued a PhD thesis in the Paris Interdisciplinary Energy Research Institute at the Université Paris Cité to study the global agri-food trade with a complex network approach. Since 2021, she is a postdoctoral research fellow for the One Health Poultry Hub (https://www.onehealthpoultry.org/), based at the Université Libre de Bruxelles (Spatial Epidemiology Lab, SpeLL) working on spatial epidemiology and spatial distribution of livestock.
Research summary
Her research focuses on the study of agricultural systems through mathematical modelling in the purpose of assessing food security. Her doctoral thesis on the global agri-food trade network provides insight into the complexity of food accessibility and distribution on a global scale through the mathematical tool of network analysis.
Since she joined the Spatial Epidemiology Lab (ULB), her research focuses on mapping and modelling epidemiological risks related to livestock for food safety and human health. Her research aims to map the current and future distribution of farms and to model the flows of livestock between farms and markets in order to model the spread of diseases.
Keywords
Agricultural systems, network modelling, spatial modelling, livestock distribution, epidemiological risks
Location
Université Libre de Bruxelles
Spatial Epidemiology Lab (SpELL)
1050 Bruxelles
Belgium