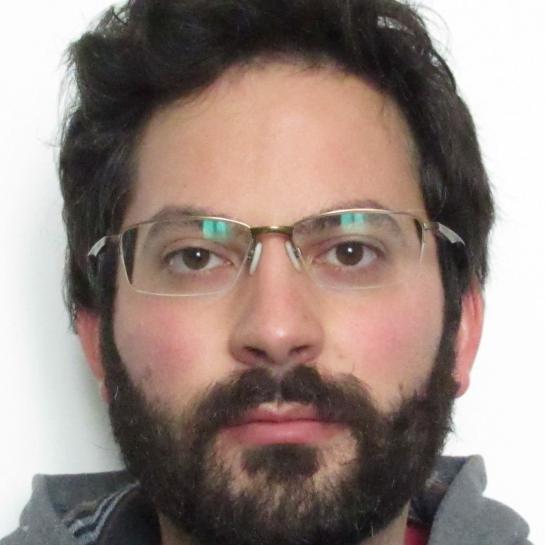 Biography
Home university/institution and department/research group
American School of Classical Studies at Athens (ASCSA), Greece.Malcolm H. Wiener Laboratory 
Short biography
Mauro is a Research Associate at the American School of Classical Studies at Athens, Greece. He obtained his BSc (2013), MSc (2014), and PhD (2020) from the University of Sheffield (UK), spending study and work periods at the University of Thessaloniki (Greece), Arquex S.L. (Madrid, Spain), Leiden University (the Netherlands), Northeast Fayyūm Lakeshore Project (Egypt), Historic England (Portsmouth, UK), and University of Milan (Italy). He is an active member of the International Council for Archaeozoology (ICAZ) and the Italian Association of Archaeozoology (AIAZ). He co-founded the ICAZ Medieval period Working Group (2021), of which he is Liaison to ICAZ. 
Research summary
Mauro's PhD thesis focussed on the zooarchaeology of the Late Roman-Early Anglo-Saxon transition in Britain. He specializes in the zooarchaeology of Roman and early medieval Europe. The main object of his studies are domestic animals and their socio-economic role within human communities; methodologically, he specializes on biometrical analyses, applied to the study of domestic animal management, taxonomic identification, and environmental change. He also works on fish remains from Ptolemaic/Roman Egypt and is developing a method for the identification of European archaeological cervid  
Keywords
Zooarchaeology, human-animal relationships, Roman period, Middle Ages, biometry.