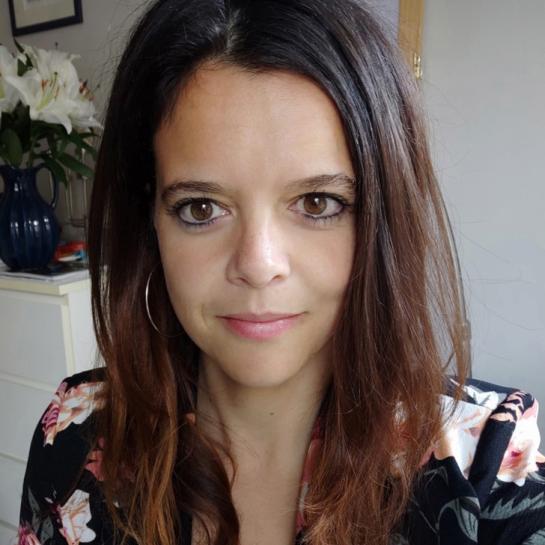 Pauline F.D Scheelbeek, Dr
Biography
Home university/institution and department/research group
Centre on Climate Change and Planetary Health London School of Hygiene & Tropical Medicine
 
Short biography
Pauline Scheelbeek is an Assistant Professor in nutritional and environmental epidemiology at the London School of Hygiene & Tropical Medicine and the Director of the WHO Collaborating Centre on Climate Change, Health and Sustainable Development.

Pauline's research focusses on discovering healthy, sustainable, resilient and realistic solutions that will accelerate transformational food system change, especially in the Global North. Currently she leads the Sustainable and Healthy Diets in Europe (SHEADE) project, co-leads the multicountry Sustainable and Health Food Systems (SHEFS) project in the UK, India and South Africa as well as the Food system Adaptations in Changing Environments in Africa (FACE-Africa) project in the Gambia.

Pauline is an active STEM ambassador and frequently organises public engagement activities for school aged children in the UK and sub-Saharan Africa around environment, nutrition and health issues.
 
Research summary
Pauline's research team focuses on:
measuring and mapping empirical behaviour change in food systems to inform future scenarios;
modelling the impact on health and environmental sustainability of realistic behaviour and environmental change scenarios/solutions for future food systems in Europe, South Africa, India and West Africa 
quantifying the externalities in the Global South from food system changes in the Global North;
evaluating the health and environmental impact of planned and implemented local, national and international policies related to food systems nutrition and health.
 
Keywords
Sustainable food systems; nutrition; trade; health impacts; dietary footprints