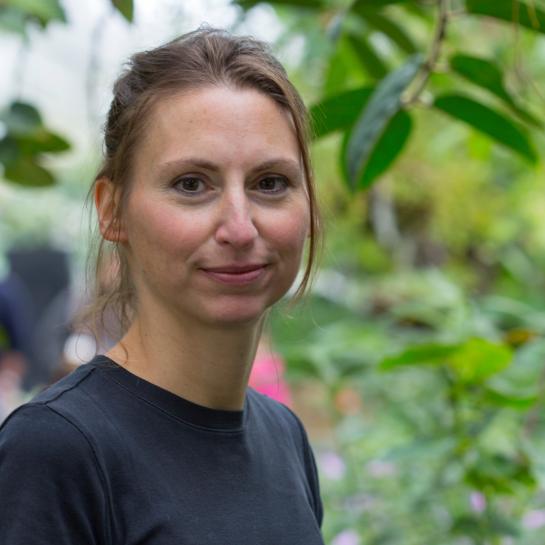 Philippa Ryan, Dr
Associate Professor at The Australian National University
Biography
Home university/institution and department/research group:
Royal Botanic Gardens, Kew, London, Interdisciplinary Research
 
Short bio
Philippa is currently a Future Leader Fellow in Plant Science at the Royal Botanic Gardens, Kew, London in the Interdisciplinary Research group. Previously, she worked at the British Museum in the department of Scientific Research, where her research was focused on a combination of archaeobotany and ethnobotany. She completed her PhD in archaeobotany and her MA in archaeology at the Institute of Archaeology, UCL, and her BA in history at Trinity College, Oxford University.
 
Research summary
Philippa's research focuses on local agri- and food-systems and crop histories from past to present, with deep history used to contextualise current crop diversity and practices. Her research is focused on NE Africa, especially in Sudan. She is especially interested in documenting endangered orphan crops and agricultural change, and in linking approaches from the botanical sciences and humanities.
 
Keywords:  
Ethnobotany, biocultural heritage, agricultural resilience, crop histories, archaeobotany