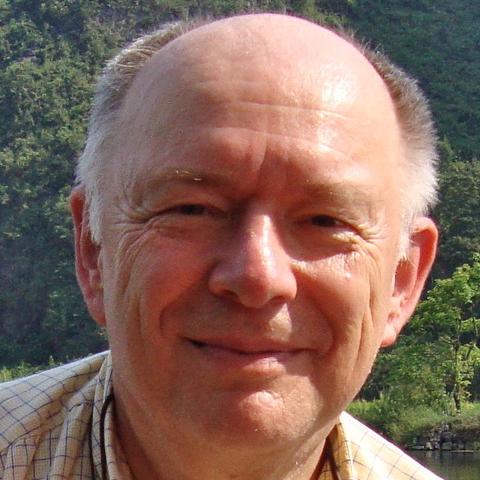 Prof. Dr. em. Frank Deconinck
Biography
Prof. Dr. em. Frank Deconinck obtained his PhD in Medical Physics from the VUB. He was research associate at the University of California (UCSF) and research collaborator at Brookhaven National Laboratory. He is Professor Emeritus of Medical Physics at VUB.

In the nuclear field, he is honorary chairman of the board of governors of the Belgian Nuclear Research Centre (SCK CEN), honorary president of the European Nuclear Society and he coordinates Rad4Med.be, the Belgian network for radiation applications in healthcare.

In the socio-cultural field he organised, together with Mrs. Deconinck-De Ries, the exhibition "Tactile Graphic Art", accessible by all, including blind and visually impaired persons, and selected in 1989 by UNESCO for the U.N. World decade for cultural development. His main research domain was medical imaging and image processing, with a particular emphasis on nuclear scintigraphy and magnetic resonance imaging. He also researched the way we understand graphical image information to help translate this information to blind persons.
Keywords: Nuclear science, Nuclear imaging, Image processing, Image understanding, Technology for blind people
Location
Pleinlaan 2
1050 Brussels
Belgium