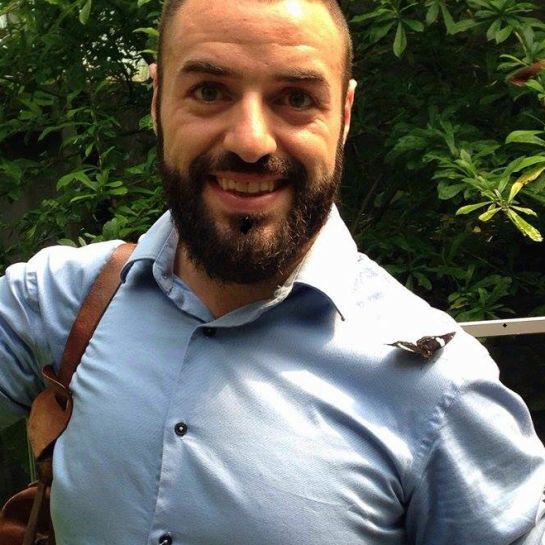 Professor Dr. ir. David Canella
BrIAS Academic Co-Director
Biography
Professor Dr. David Canella serves as a BrIAS Academic co-director. He coordinates the BrIAS subtheme Food for plants - waste for food? Cannella is director of the Photobiocatalysis unit, part of the Crop Production and Biostimulation Laboratory at the Interfacultary School of Bioengineers, ULB.
He graduated as biotechnologist from the Sapienza University of Rome, Italy. He obtained his PhD in Biochemistry at the University of Copenhagen, Denmark, and was a visiting scholar in Brazil, Norway and Sweden. He is focusing on the depolymerization of bioresources into simple molecules with great added value, as well as on the synthesis of bio-based materials.  
Keywords: Biomass transformation, biostimulant, green chemistry, mycology, photobiocatalysis.
Location
ULB
Campus du Solbosch - CP 165/61
Avenue F.D. Roosevelt, 50
1050 Brussels
Belgium