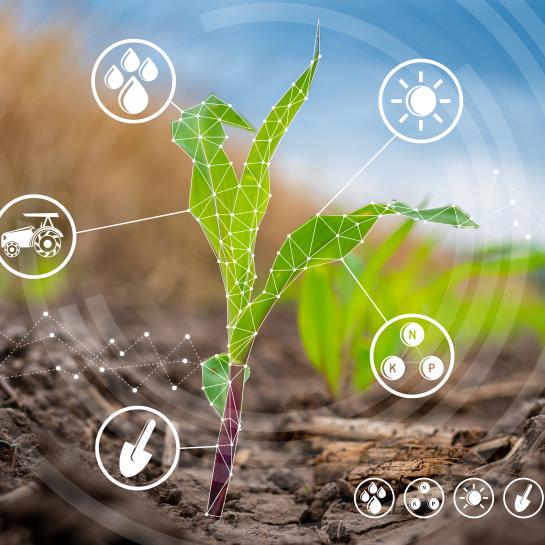 BrIASfellows
Every year, once BrIAS is fully operational, a maximum of 20 'BrIASfellows', top personalities in their respective fields, will be selected and temporarily move to Brussels for periods up to 10 months. Junior fellows may be selected for shorter stays.
The applicants will be invited to specify how their contribution will fit into the general theme of the year, why they have chosen Brussels and which synergies they would like to develop with the local research teams.
Each fellow will be invited to present his/her work at seminar sessions, followed by a debate with all the attendees. Presence of the fellows at BrIAS will promote critical discussions, collaborations and community cohesion. 
Working/living environment
BrIAS will provide living quarters with common areas to welcome fellows and their families within the BrIAS premises of Usquare. The working and living environment will stimulate scientific creativity, networking and collaboration. The architectural plan will be such that the fellows naturally meet and come together rather than isolate themselves in their living quarters.
The fellows will have access to the on-site infrastructure, such as the FabLab etc...and regular presence in university and affiliated laboratories will be strongly encouraged. Apart from the seminars amongst the fellows, a regular secondary programme will be developed with invited and visiting researchers, artists, designers and people with a key role in society. 
The BrIASPilot Phase(2021-2024)
During the pilot phase, BrIAS will be progressively implemented in order to allow BrIAS to be fully operational by 2024, when Usquare will be ready to welcome the BrIASfellows and their families. From 2021-2023, the proposed theme was "The past, present and future of food, climate and sustainability".  The new theme for 2023-2024 is "Sustainable Robotics". BrIAS may already offer a grant, partially covering the living costs or housing, to a limited number of researchers who have chosen to spend a sabbaticalat VUB or ULB.